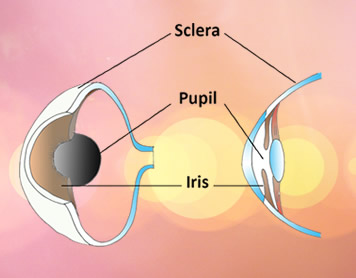 Dictionary
Thirty-three key words for a smart beginning.
Essential terminology.


Introduction to Iridology
Iridology is a discipline that enriches traditional investigations by supplying data on constitution, nervous response, damages caused by aging, illnesses and familiarity
Handbooks
"The Basics of Iridology" is a collection of three e-handbooks: the first, "Iris Patterns", followed by "Maps" and the third, "Markings"


Iris Patterns
The Basics of Iridology - Readers reviews
Verified Purchase
Highly recommend, I have all three of these book. I wish I could find paperback copies. This is a must have for anyone interested in iridology.
Verified Purchase
Great addition to for Iridology student